Do you need to transport your vehicle within South Africa or internationally?
Vehicles can sometimes feel like extended members of the family, especially when they have sentimental value. Magna Thomson International Movers provides affordable vehicle transportation services. Whether you are transporting your vehicle from Cape Town to Johannesburg, or need to ship your car overseas, our qualified and experienced crews are trained to get your vehicle safely to its destination.
We offer a range of professional vehicle moving services to suit any type of move – local, national and international – and will assist you at every step of the process.
During an international move, we remove your car's battery as part of the safety protocol and secure your vehicle (and battery) inside their own container, where they will be completely protected during their time in transit. Once your vehicle arrives at its destination, it will be unloaded and the battery reinstalled, ready for you to drive. Shipping your vehicle by sea is an excellent way to ensure that it arrives safely.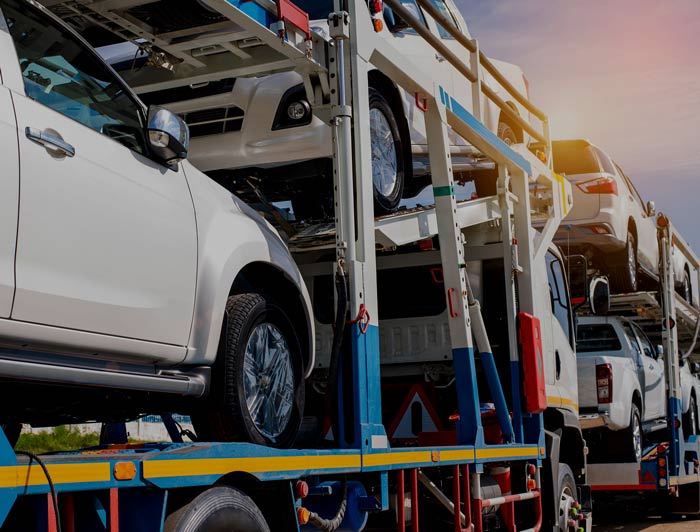 Modes of vehicle transportation
Door-to-door vehicle transport your vehicle is picked up at your doorstep and delivered directly to its destination
Car carriers for short and medium-distance moves within South Africa – perfect if you're moving to a new city or town and don't want to deal with the hassle of driving your car long distance
Truck transport for long-distance moves within South Africa – the most cost-effective and efficient way to move a vehicle from one location to another
Car shipping by sea for international moves: Australia, Canada, New Zealand, UK, USA, and more.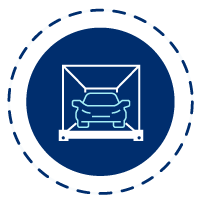 Expert guidance on export and import requirements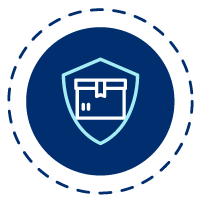 Specialised packing to maximise protection in transit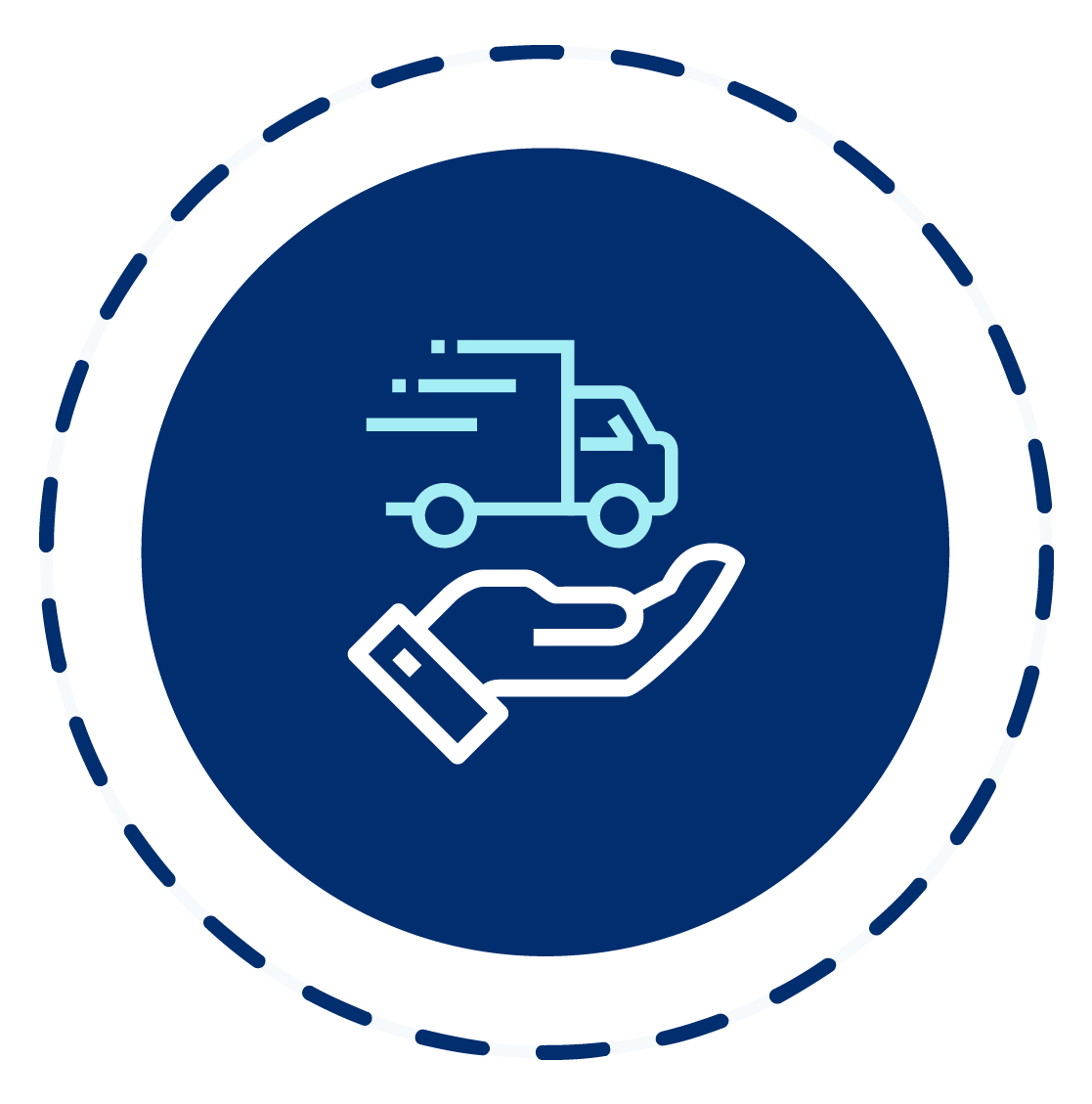 Safe, reliable and hassle-free transportation
Vehicle transport services
Short- or long-term storage facilities
International & domestic transport