Do you need to relocate your business or employees within South Africa or internationally?
Are you a corporation, employee or business owner in need of a relocation partner? A corporate relocation or employee transfer can be a very stressful event. Employee moving services can make corporate relocations simpler and less disruptive for everyone involved. Our relocation team will work with your company to ensure a smooth transition for your employees.
At Magna Thomson, we make the process easier for our clients, their transferees, and the transferees' families. We can help with everything from pre-move planning and orientation to post-move support and settling-in assistance. We provide a dedicated relocation team that will organise your relocation from start to finish, from arranging visas and documents, finding schools for your children and finding your new home, to moving your pets, vehicles and belongings.
We offer a comprehensive range of corporate mobility services to help make any relocation – domestic or international as streamlined as possible.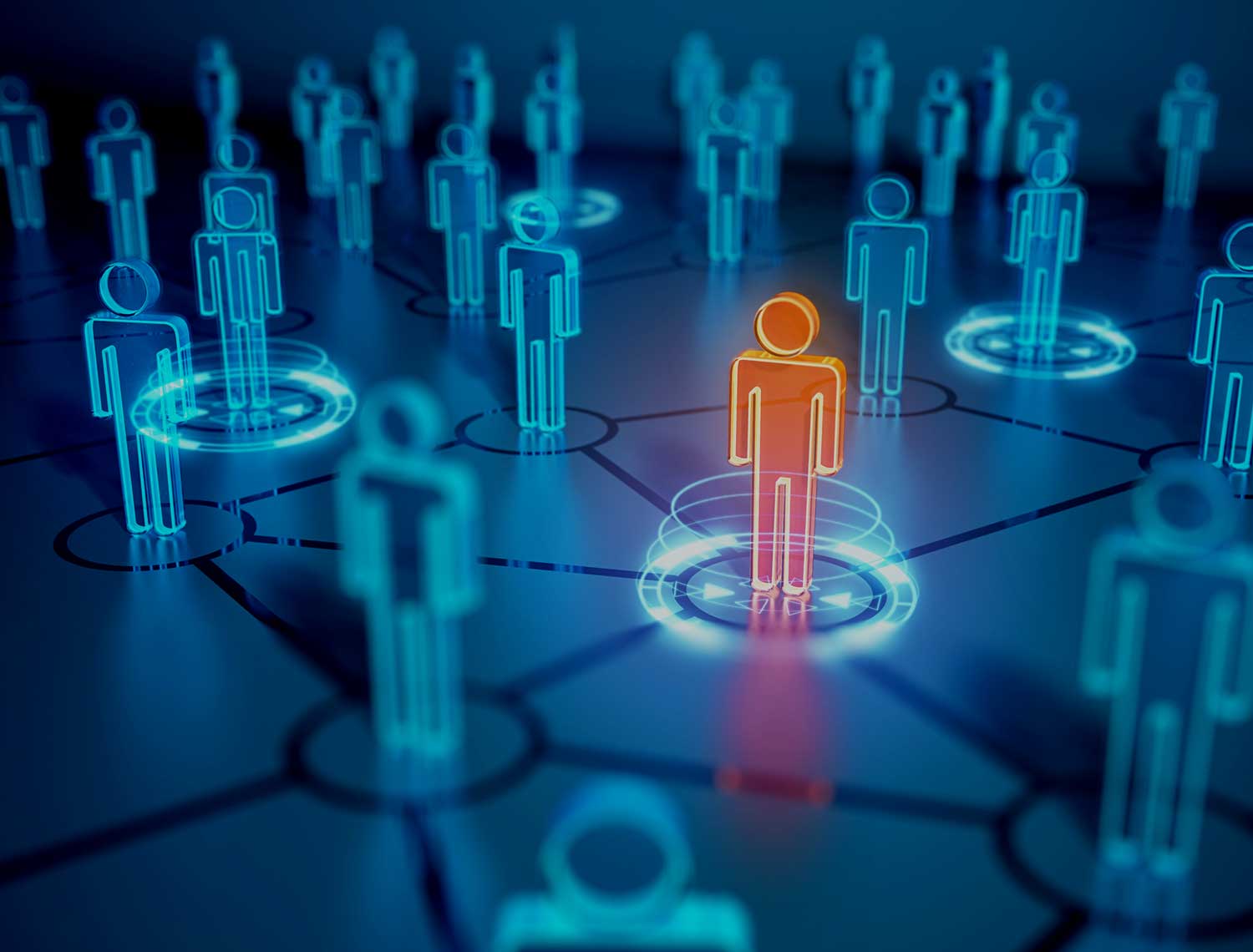 Departure and destination assistance, spousal assistance.
Household goods removals: from packing up to complete set up of your new home.
Visa, immigration and repatriation.
Temporary accommodation and language lessons
Employee relocation services are an important part of relocation packages and can help employees and their families to adjust to their new surroundings and make the transition to a new country or home much smoother.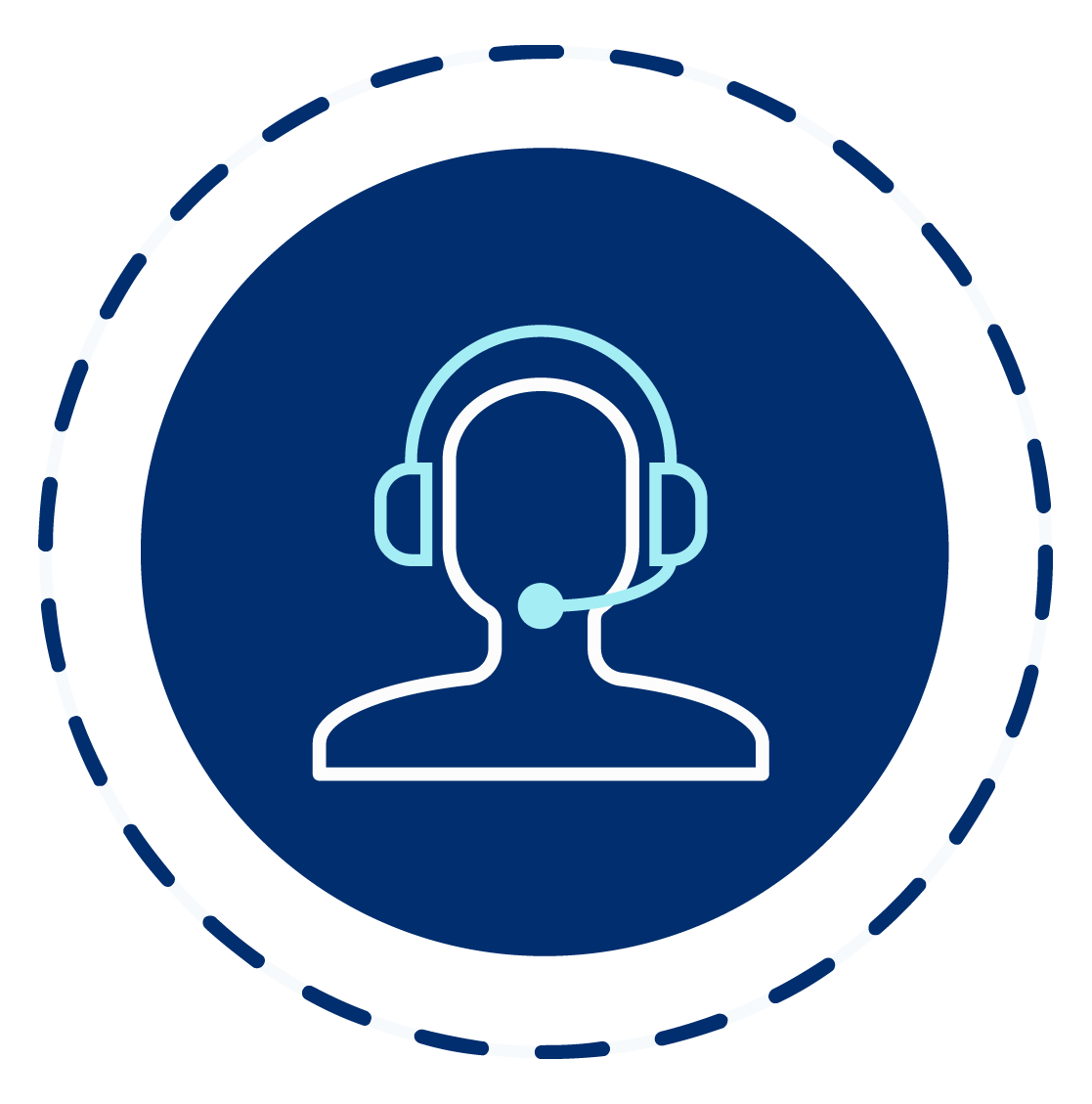 A-Z assistance during your relocation experience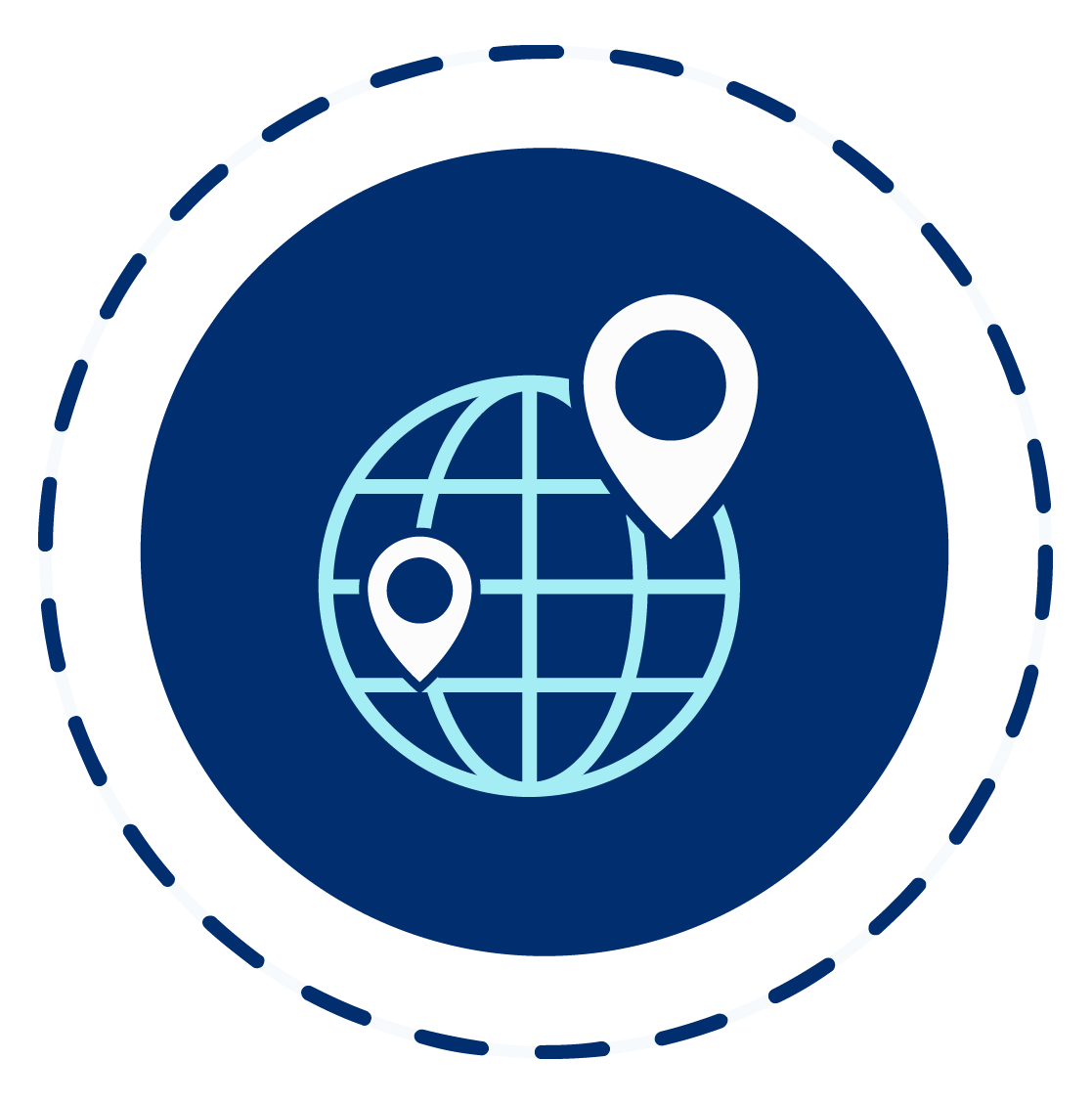 International corporate mobility services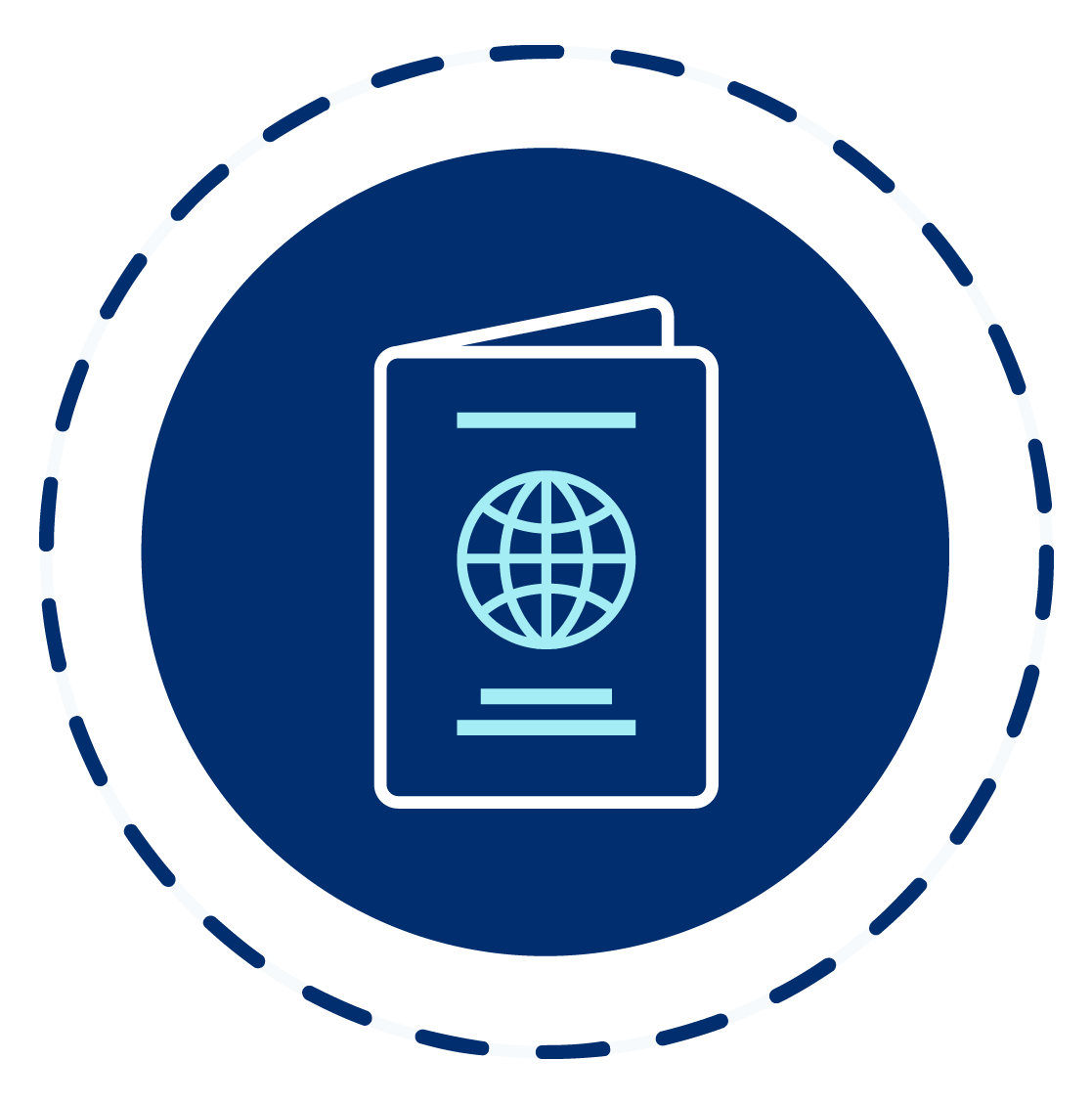 Organisation of visas and other relevant documents
Employee mobility services
Furniture disassembly & assembly