Are you looking for a moving company in Johannesburg?
If you are moving to or from Johannesburg, Magna Thomson International Movers is here to help you with your move, from start to finish.
Our branch is situated in Kempton Park, and our experienced team is dedicated to assisting you throughout the entire moving process, whether you are a small or large family, an employee, or an entrepreneur looking to relocate your business. If you have pets, cars, or other vehicles to bring with you during your move, do not hesitate to contact us.
Magna Thomson specialises in international and local moves from Johannesburg to Cape Town, Durban, and outlying areas.
Our clients' favourite destinations are the UK, USA, Australia, New Zealand and Canada.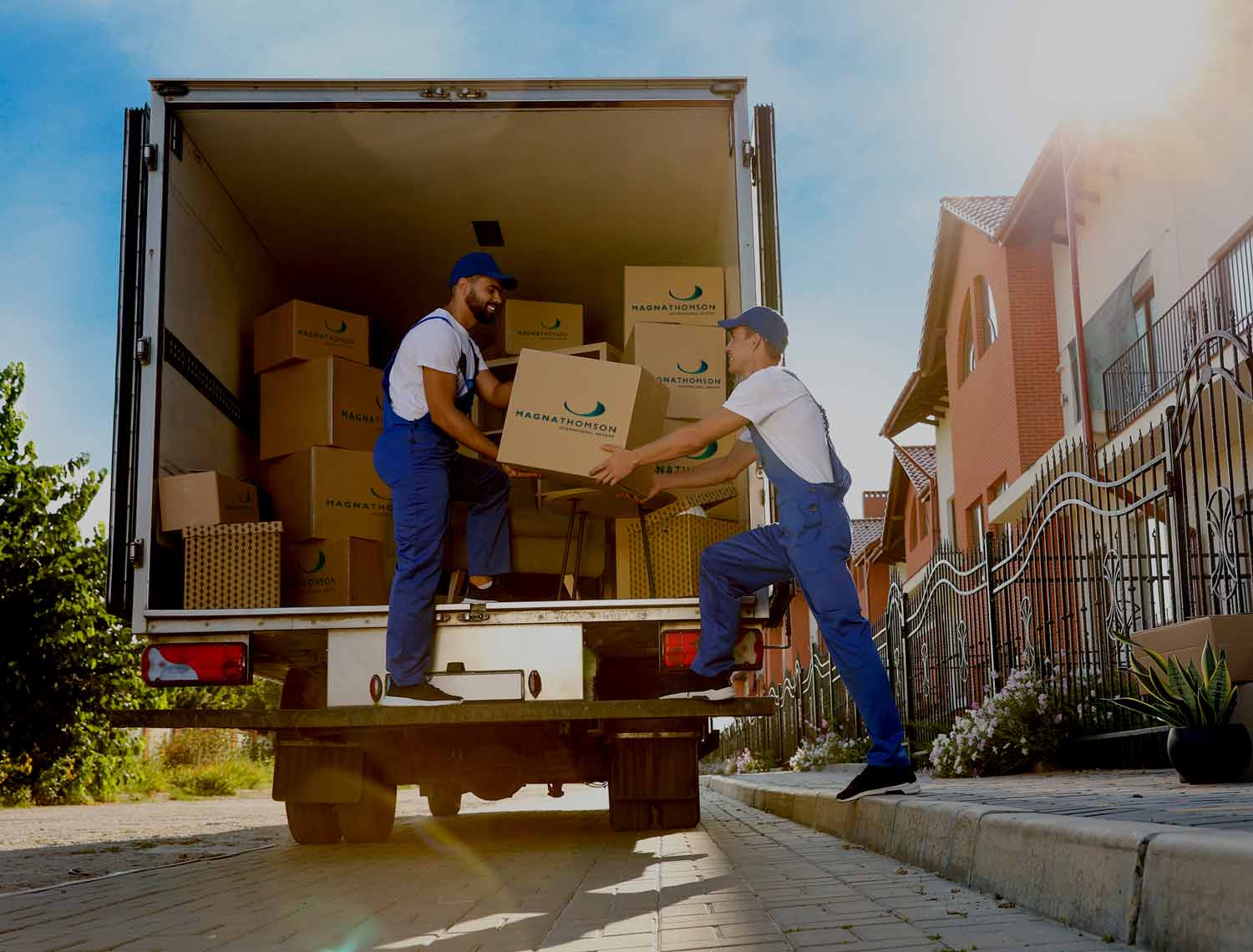 MOVERS JOHANNESBURG
Contact Person: Morne Rudolph
Physical Address: 1 Jacaranda Street, Lords View Industrial Park, Chloorkop 1619, Kempton Park, Johannesburg.
Postal Address: P.O.Box 3968, Kempton Park, Johannesburg 1620
Phone: +27 (0) 11 310 9359
Fax: +27 (0) 11 310 1475
Email: removals.jhb@magnathomson.com
Mon – Fri: 08:00 – 16:30
Johannesburg
Magna Thomson Johannesburg Office