Are you moving to or from Cape Town?
If you are looking for an international moving company based in Cape Town, Magna Thomson is here to assist you with your move, from start to finish.
Our branch is conveniently situated in Cape Town, and our experienced movers are dedicated to helping you throughout the entire moving process.
Whether you are a couple or a large family, an entrepreneur, or corporation looking to move your employees, we have a variety of services tailored to you.
Moving to the UK, USA, Australia, New Zealand, or Canada? We can move you anywhere.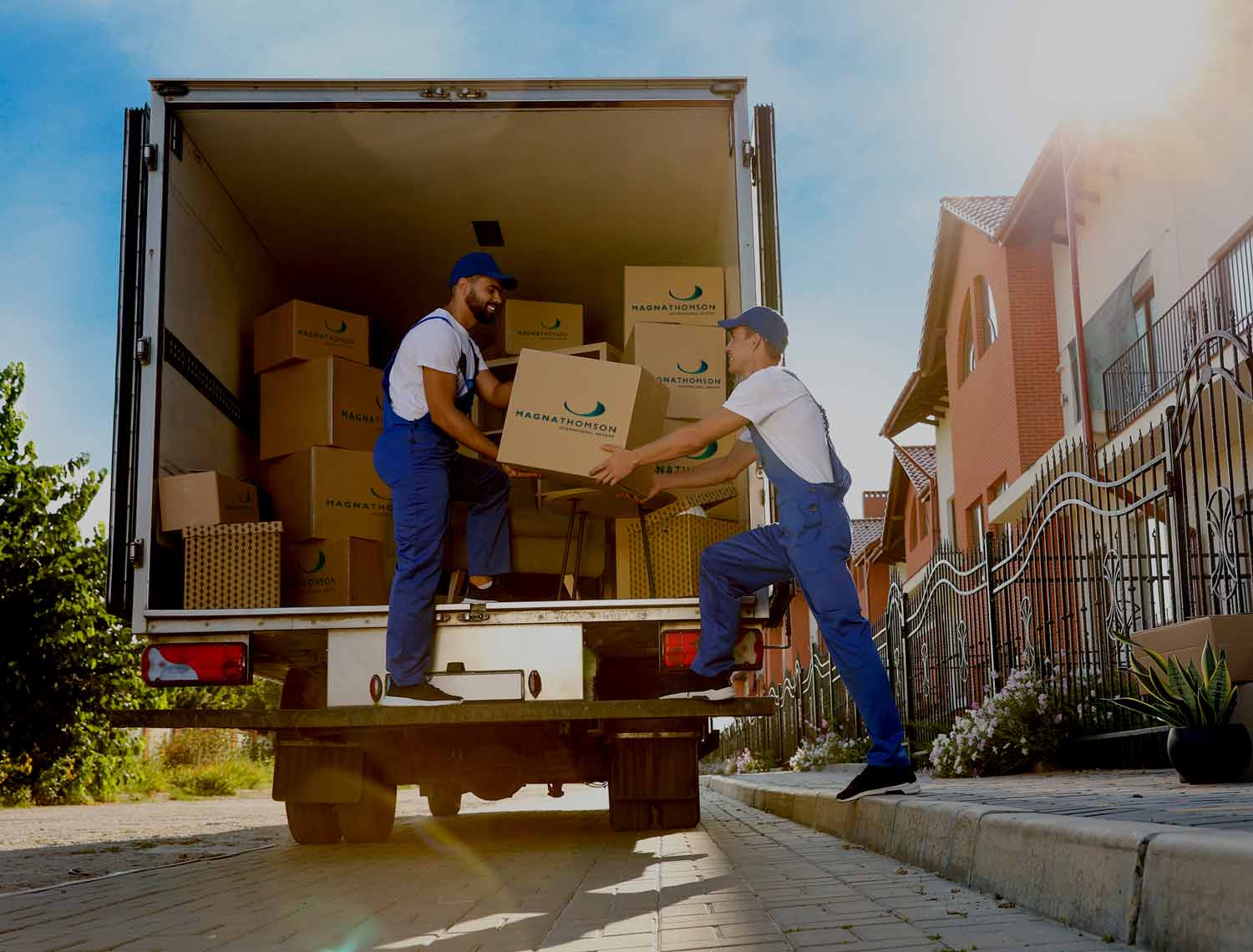 MOVERS CAPE TOWN
Contact Person: Erik Mentz
Physical Address: 65 Bofors Circle CNR Bofors Circle & Kinghall Ave Epping Industrial CAPE TOWN
Postal Address: PO BOX 190 EPPING INDUSTRIAL, 7475
Phone: +27 (0) 21 535 4231
Fax: +27 (0) 21 535 4234
Email: removals.cpt@magnathomson.com
Mon – Fri: 08:00 – 16:30
Johannesburg
Magna Thomson Cape Town Office